Lightning Burst Logo
Reveal your logo in a shocking manner with this Lightning Burst After Effects Template. A ball of lightning and energy is formed from the ground up, causing lightning bolts to be shot in all directions. As the static energy grows stronger and more unstable, the logo is finally revealed through a burst of lightning and energy. Template Download links are available for free.
Easy Set-up After Effects Template
Simple set-up ensures that no time is wasted trying to get things to work. Custom control layers give you all the options to customize the final render as you see fit.
Replace the logo or Text
Change settings
Render
Features
NO PLUGINS REQUIRED
Works with any language of After effects
Sound Effects Included
Easy to customize, custom controls
Eye Catching Intro
This Intro can be rendered in HD but you can use Adobe Media Encoder to render it in 4K Ultra HD Quality.
Use this intro to impress your audience!
Screenshots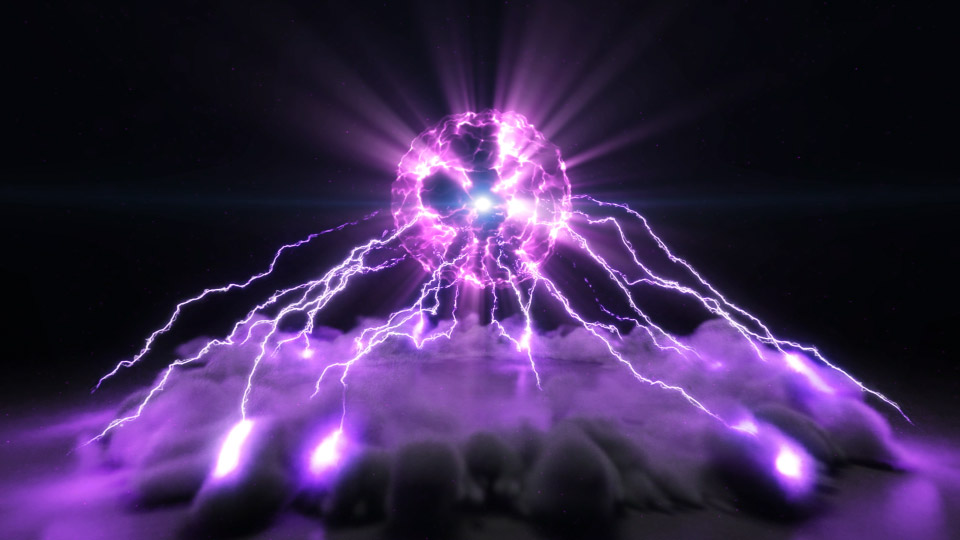 Tutorial
Download
Note: if download links are not working let us know in the comments!
More After Effects Intros
Find All Intros here.